Made in the UK
Save 25% use code: SAVE25
Frame Urns
Unique, personalised and handmade solid wood frame urns for the discrete storage of cremated ashes.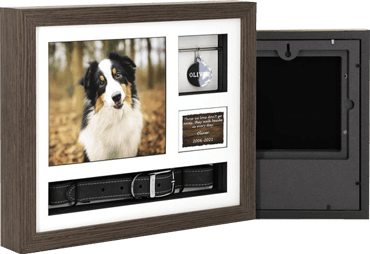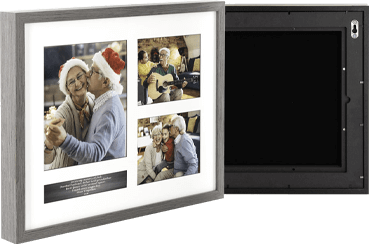 Printed Photo Frames
Create your personalised ashes
frame in 3 easy steps
1
Step 1: Choose your frame, then upload your
photos and add your personal message
2
Step 2: We print and manufacture
your frame by hand
3
Step 3: We carefully wrap and dispatch
your frame for FREE
We offer a new way to keep the ashes of your loved ones, but one which will constantly remind you of the happiness they brought to your lives. Perfect for both pets and people, each of our frame urns are hand-made with care, knowing what they will mean to you.